Skylights & Roof Lanterns
crafted by Tradefit
Introduce more natural light to your home with our stylish skylights and roof lanterns.
Get in touch with us, and we will make a once dark area of your home illuminated, bright and vibrant.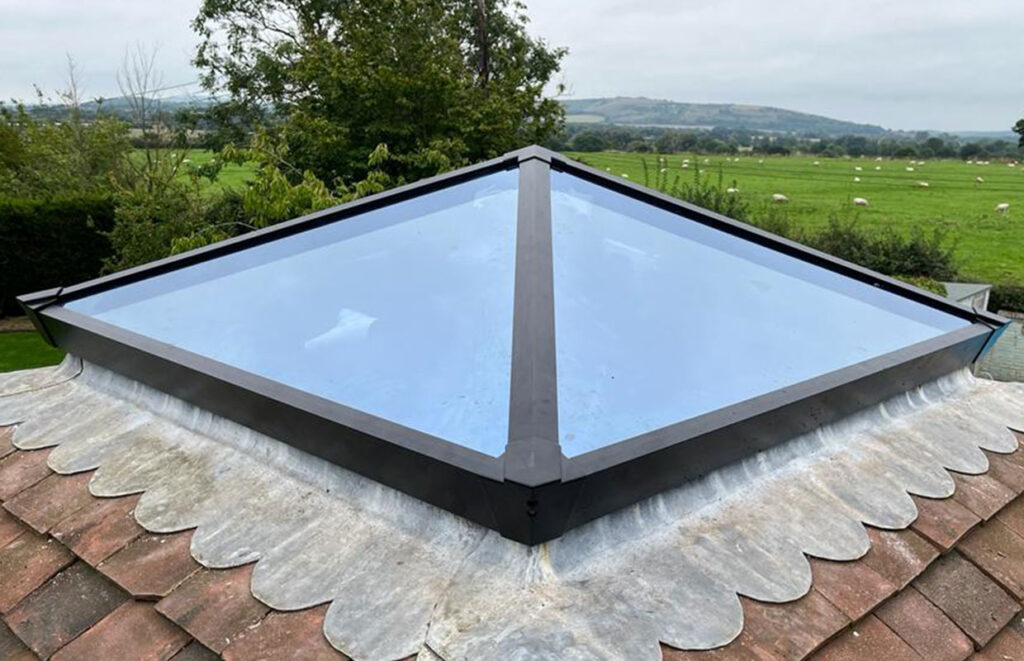 Call us on 0800 024 8840 to find out more about our skylights & roof lanterns
Available in a wide
range of colours
We have an extensive range of colours to choose from as standard, but if you would like something bespoke, you can choose any RAL colour you would like.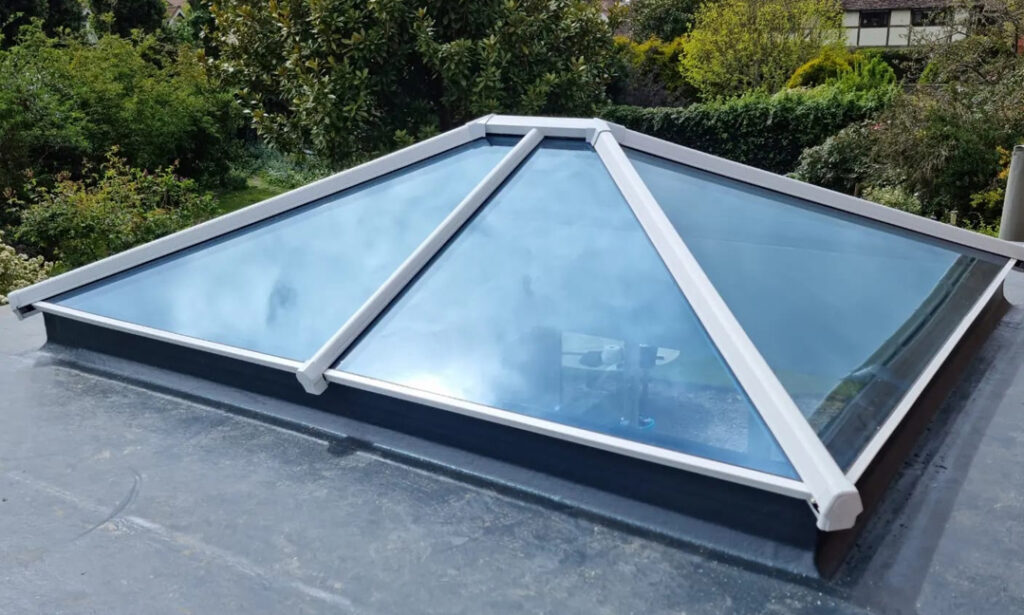 Get a no-obligation quote today to
transform your home
Your email address will not be published. Required fields are marked *